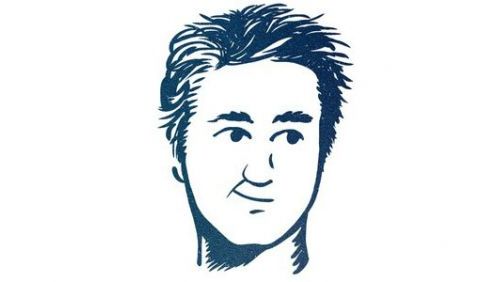 My thanks to my good friend Joe Darnell — who officially left the day to day operations of MovieByte almost a year ago now — for taking the helm of the site for me Thursday, Friday, and yes, even going the extra mile and posting a couple things on Saturday while I took a vacation (I hardly ever post on Saturday in consideration of my sanity).
He did a fine job, with a particularly good op-ed and a review of How To Train Your Dragon 2 that I didn't particularly agree with, but it was good. If you haven't had the opportunity, make sure you check out his entries from the last couple of days.
Again, many thanks are in order! Let's give the guy a round of applause.