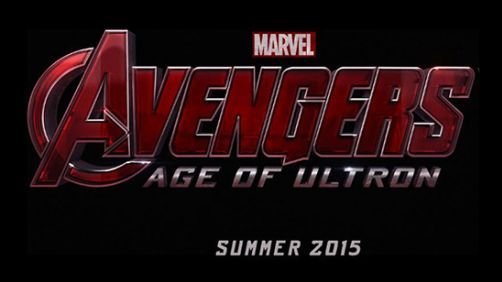 Germain Lussier — Film
Everyone who was in Hall H Saturday night at San Diego Comic Con is still buzzing about the footage they saw from a few upcoming releases. One of those is Avengers: Age of Ultron but, unfortunately, Marvel doesn't plan on revealing that footage to the public any time soon. You can read about it, or you can check out two huge clues that showed up at the Marvel Booth on the final day of the convention. There's Captain America's unbreakable shield, actually broken, and a very early iteration of of Ultron. Check out the Avengers Age of Ultron Props below.
So much for the unbreakable sheild…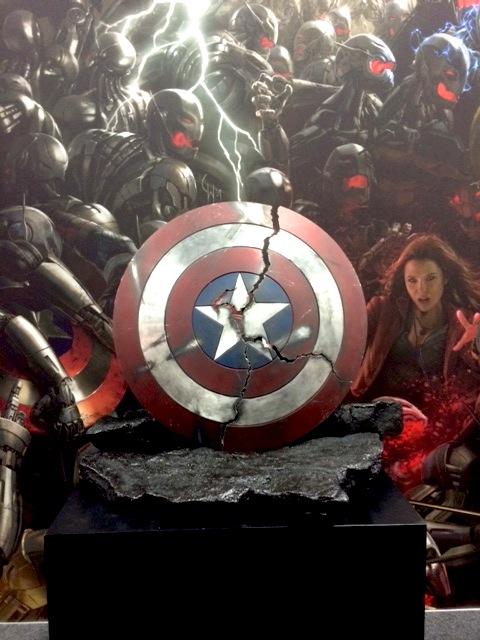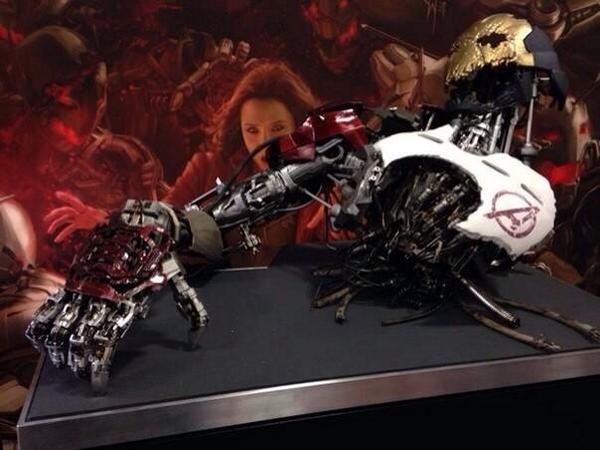 Click through for a more thorough and detailed description of what was seen.