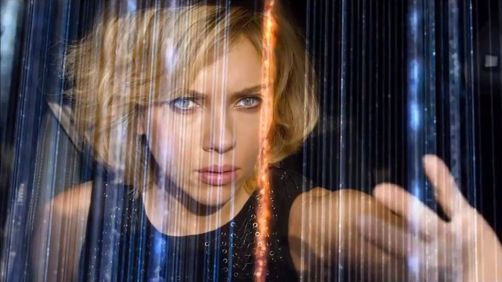 I remain optimistic for this upcoming film, but I can tell you right now that we're going to be in for some violence and blood, and probably lots of other disturbing things. Lucy (Scarlett Johansson) does not look like a woman to be messed with.
This film comes to us from Director Luc Benson who also directed The Fifth Element a fairly decent Sci-Fi film starring Bruce Willis. In fact, many people consider that to be Benson's last decent film. But given that this film looks similar in some respects to that film, I'm quite looking forward to seeing what the he has in store for us in this outing.
This clip features an extended sequence of scenes we have already seen in the various trailers, but you'll probably want to check it out anyway.