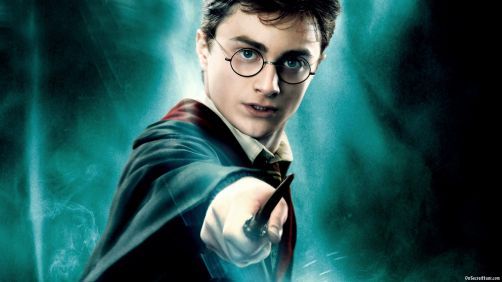 Angie Han — /Film
Seven years after the publication of Harry Potter and the Deathly Hallows, the seventh and final installment of the series, the boy wizard is back for more adventure. Only he's not a boy anymore.

In a new Harry Potter story posted this morning on Pottermore, J.K. Rowling sends Harry, now 34, to the Patagonian Desert for the Quidditch World Cup. Naturally, Ron, Hermione, Neville, and Luna are there with him — as is The Daily Prophet's Rita Skeeter, who still has plenty to say about the gang.
I'm really sad that I've been way to busy to check this out yet. I want to read this very badly. My only wish is that I could get Jim Dale to read it for me.