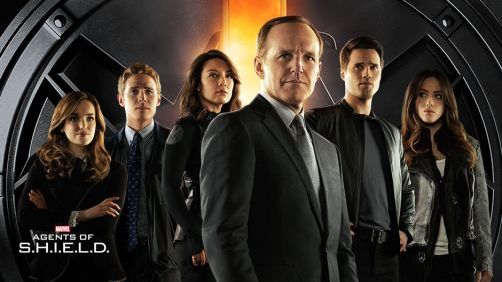 Russ Fischer — /Film
How can Marvel's Agents of SHIELD push back up to the ratings it enjoyed at the outset of the first season? New cast members might not hurt, especially when one is a queen in the world of fandom. And so Lucy Lawless, who rose to fame starring in six seasons of Xena: Warrior Princess and has also appeared in Spartacus, Battlestar Galactica, and Parks and Recreation, is joining Agents of SHIELD in an unknown role.
I don't remember all that well, but I seem to remember that I thought she was good in Battlestar Galactica. So this is probably a find casting choice. I am certainly looking forward to more Agents of SHIELD.