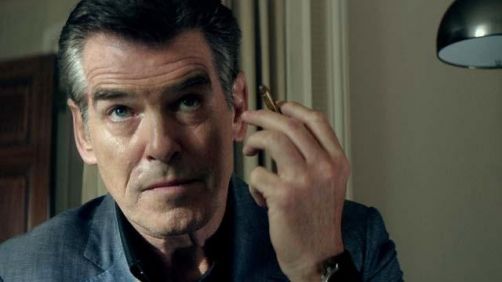 It seems to be a thing lately that old action stars feel the need to make a comeback. And many of them haven't been altogether unsuccessful attempts either. One need look no further than the delightful RED franchise to see that there's still something there for some of them.
Well we're about to see if Brosnan has still got it in the upcoming flick The November Man. I can tend to be a sucker for a good action spy thriller and this looks like it could be one. Of course there could be too much cliché for it to be good. Brosnan is playing an ex-CIA agent (I mean, what else, right?), and there's a young woman in trouble from the evil organization (Olga Kurylenko) that he needs to save. And to top of the cliché, the man trying to stop Brosnan was trained by Brosnan.
But, you know, just because something is cliché or has clichés doesn't make it bad. So we'll see.
The film opens on August 27. Check out the trailer.