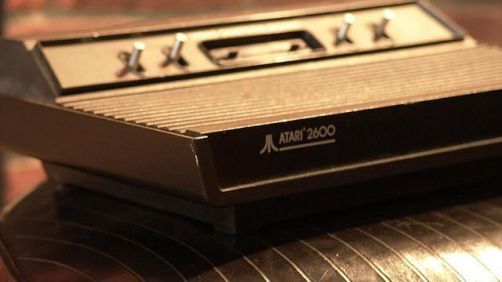 You know, it's funny, I used to make documentaries, but I'm not a big documentary watcher. That said, this looks like one I want to see. When I was growing up, my cousin had an Atari. I don't remember much about it except that by today's standards the graphics, the gameplay, everything about it would be considered pretty bad. But by standards back then, they were AMAZING. I remember nothing about this E.T. game and the demise of Atari, but I don know that Atari basically disappeared. I'd like to know more.
So this trailer looks pretty intriguing to me. It's directed by Zak Penn who has mostly done a lot of writing up to this point.
In an interesting move, the documentary will premier on XBox this fall, which makes a certain amount of sense given the subject matter. Here's the trailer.