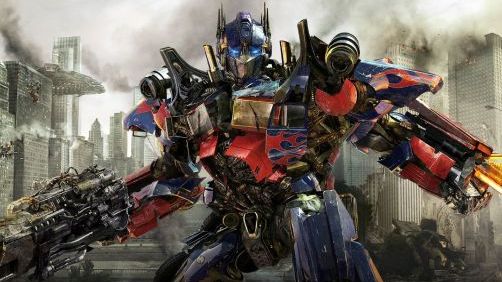 Lindsey Bahr — Entertainment Weekly
Transformers: Age of Extinction showed its summer might once more by holding onto the No. 1 spot in its second weekend of release, grossing an estimated $36.4 million from 4,233 locations and effectively shutting out the slate of new releases. Michael Bay's explosive epic also hit $400 million internationally after just 12 days in release.
There is no justice in the world. The best film to be released so far this year, Edge of Tomorrow, has only brought in $90.8 Million domestically and a worldwide total of $339.4 Million world wide. While that's nothing to sneeze at, compared to the competition it's a bit of an underdog. Meanwhile, in just two weeks, Trans4mers skyrockets to $575.6 Million. Why, why, why???