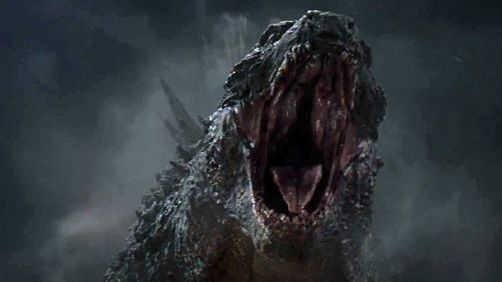 Kevin Jagernauth — The Playlist
"Godzilla 2: Maybe We'll See More Godzilla This Time" will be released on June 18, 2018, at which time the film will square off against Untitled Pixar Animation Movie. Gareth Edwards' take on the classic giant radioactive reptile template stomped its way to gross over $500 million worldwide, which isn't bad for a monster movie with more Aaron Taylor-Johnson therein than monsters.
I hope it's better than the first which wasn't terrible, but in the end turned out to be fairly forgettable.