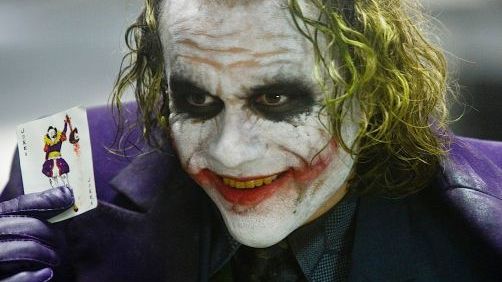 It wouldn't be in the Batman universe if there were no joker, I reckon. He's the premier villain of the franchise for whatever reason. He's the iconic one even though there are so many other villains available in the franchise. It's that unwritten rule that your Batman franhicse installment must somewhere contain The Joker as a villain.
In a "blink and you'll miss it" scene from this trailer, we get a pretty clear indication that we will in fact see The Joker somewhere in this series. Look for the hints starting around 38 seconds.
I am still unsure whether this will be any good but I'll give it a shot when it premiers I guess.