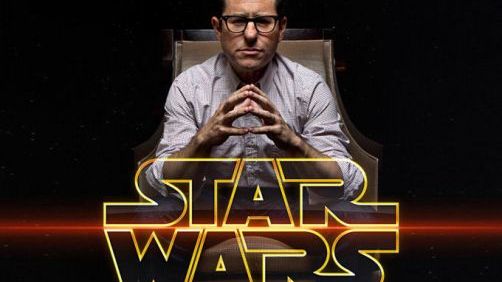 Kevin Jagernauth — The Playlist
WARNING! DANGER! SPOILERS AHEAD!
YOU HAVE BEEN WARNED.
Latino Review is reporting that the villains in the movie, will be "The Inquisitors." If you're not up on your expanded universe lore, read more here, but it's interesting to note they are also the baddies in forthcoming, animated "Star Wars Rebels" (set five years before the original movie trilogy). Anyway, the main thing you need to know is that they are defenders of the Sith Order, and have been kicking around a long time. How long?

Well, as you might recall, the plot revolves around a band of young newcomers, along with Han Solo and Chewbecca, searching for Luke Skywalker who is being held captive. When they finally meet up with him, Skywalker will have a story to tell, that will launch a flashback sequence explaining the history of the Inquisitors and that's not all. The scene will feature a young Princess Leia (played by Carrie Fisher's daughter) and a brief appearance by — wait for it — Darth Vader.
I'm not unhappy with what I'm reading here. This works for me. It sort of makes sense that there would have been those that worshiped the Sith. Why not? They can do cool things and people are often attracted to power, even if it's wielded by evil people.