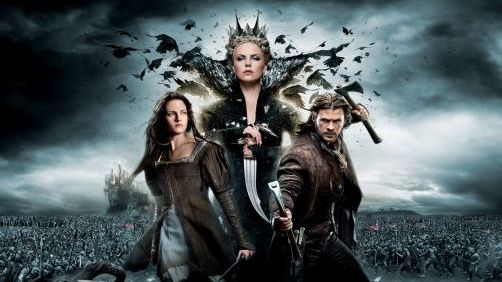 Jake Perlman — Entertainment Weekly
Universal Pictures announced the release date for The Huntsman, a prequel of sorts to 2012's Snow White and the Huntsman with Chris Hemsworth and Charlize Theron reprising their roles of the Huntsman Eric and evil queen Ravenna. The film, directed by Frank Darabont, will be released on Friday, April 22, 2016 and reveal how the two characters interacted before Snow White ever met a dwarf.
I'm just having a really hard time getting into this idea. I don't think it works without Snow White. I liked the first film, I don't see why we have to ruin this.