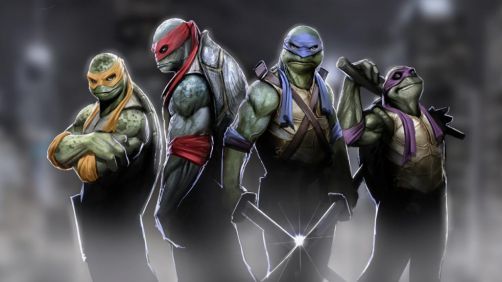 Lindsey Bahr — Entertainment Weekly
Turtle Power does exist after all. The heroes in a half shell surpassed industry and analyst expectations by more than $20 million, raking in an estimated $65 million in its first weekend in theaters. With an additional $28.7 million from 19 international territories, Teenage Mutant Ninja Turtles, which cost $125 million to produce, has earned $93.7 million globally. No wonder Paramount has already announced plans for a summer 2016 sequel.
...
Guardians of the Galaxy took second place with $41.5 million, falling an expected 56 percent from its blockbuster debut.
There is no justice in the world…