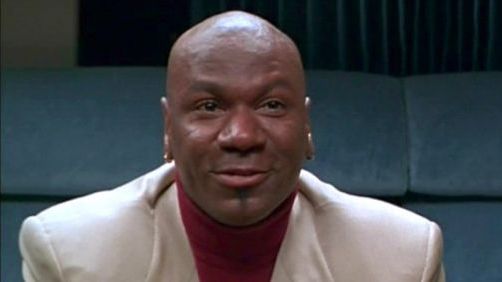 Chris Agar — Screen Rant
Mission: Impossible 5 director Christopher McQuarrie tweeted the following, saying that Rhames is coming back for the December 2015 sequel:
Welcome back, Mr. Rhames. cc: @TomCruise @simonpegg @Renner4Real #MI5Diary

— ChristopherMcQuarrie (@chrismcquarrie) August 16, 2014
There's no word yet on how sizable Rhames' part will be, but it's plausible that Stickell will be a key figure this time, given that the director is announcing the actor's involvement. Typically, minor roles like the one Rhames had in Ghost Protocol are not the subject of much fanfare (prior to theatrical release, that is).
I always enjoyed Luther and was sad he did not have a bigger role in Ghost Protocol. So this seems like good news to me.