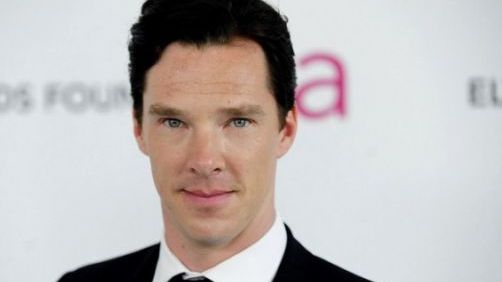 Isaac Feldberg — We Got This Covered
Though Disney clearly has the lead in the race to adapt Rudyard Kipling's The Jungle Bookinto a big-budget blockbuster, Warner Bros. is quietly moving along with its own take, now officially titled Jungle Book: Origins. Andy Serkis is making his directorial debut on the pic, after having served as Peter Jackson's second unit director on the Hobbit trilogy. Now, the first voice lead for the film has been announced - Sherlock actor Benedict Cumberbatch will be lending his voice to the fearsome tiger Shere Khan.
This casting choice is so perfect and so obvious I can't believe I didn't think of it before. Now I'm really interested in both of these takes on The Jungle Book. And I didn't think that was possible when all this was coming about.