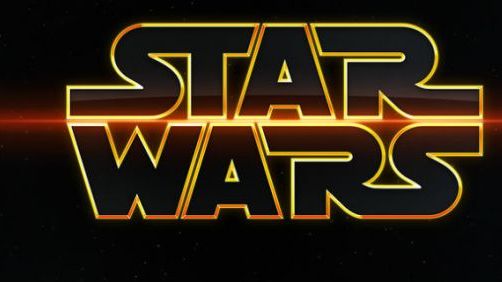 Ben Beaumont-Thomas — The Guardian
Her namesake may be able to travel across galaxies in Star Wars, but Laura Matthews from Southend – whose middle name is Skywalker – isn't even able to get on a budget airline to the Med.

The 29-year-old added the middle name by deed poll in 2008, "for a bit of a laugh", and recently tried to renew her passport, complete with her new name and the signature L. Skywalker. Her application was refused, with the Home Office telling her it "will not recognise a change to a name which is subject to copyright or trademark".
Ahh, yes. That good old copyright stuff that I love so much. Do you even realize how many problems would just simply vanish into thin air if we just got rid of all this copyright garbage?