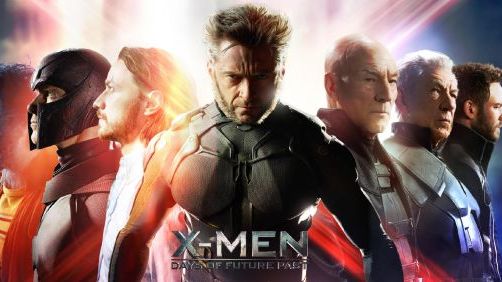 Kevin Jagernauth — The Playlist
Even with home video sales continuing on a downward trajectory, Hollywood seems bound and determined to follow the same playbook they have used since the early '80s introduction of the VCR. So even though "X-Men: Days Of Future Past" will be available digitally on September 23rd and on Blu-ray on October 14th, Fox has just announced that you're better off not bothering with either if you want the extra bells and whistles.

Last month, franchise producer Lauren Donner Shuler mentioned that a director's cut of 'X-Men: Days Of Future Past' would be coming later this year. Now, Fox's EVP of Marketing Communications, James Finn, has clarified, saying the first upcoming 'DOFP' release will be have a theatrical release, with the extended cut dropping in 2015. So forget about that noise for the moment, and let the speculation on what all the extra material might be commence.
Yeah, so definitely hold off on your purchase until then. Frustrating the way these studios operate with regard to their customers sometimes.