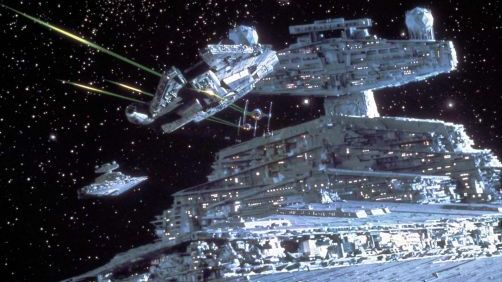 Latino Review
THE WHAT?: It's a column on Star Wars news and rumors and therefore contains SPOILERS and SPECULATION. This time, more spoilers than speculation.

THIS WEEK: APPLE WATCH AIN'T GOT NOTHING ON ME. Exclusive photos of the badassest X-Wing to get the movie treatment, plus some details about X-Wings in Episode VII.
Yeah, so, obvious spoilers ahead.
And now for the main event! NEWS! (Or Rumors, depending on your personal categorization and general mistrust of a guy who acts the way I do).

We live in an age where airplane pilots and drones are getting our set photos for us, which is baffling to me, this brave new world. But, as someone who likes to hone in on specific Star Wars awesomeness, there's nothing like drone photos it turns out.
Cllick through for all the cool photos, but here's a big full overhead: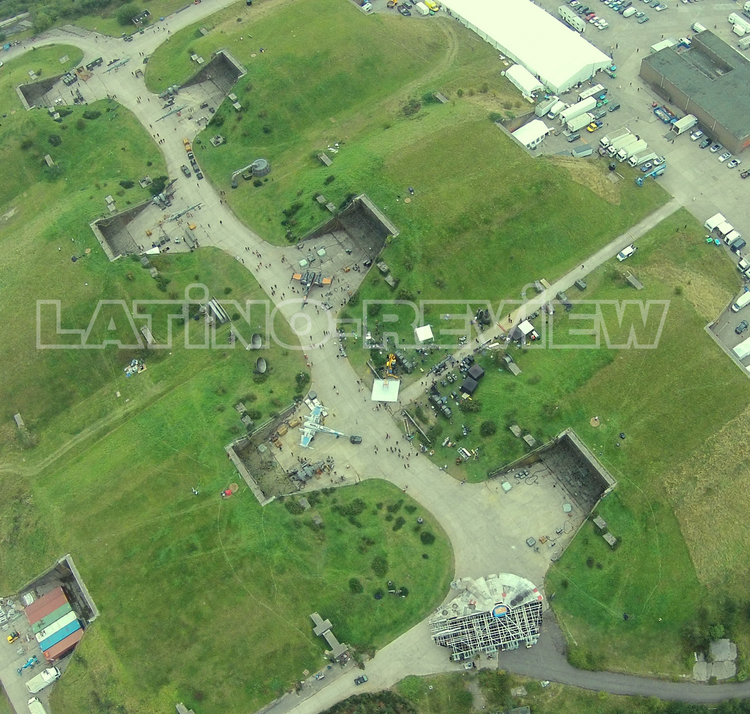 So yeah, isn't it awesome that we're living in a time when more Star Wars is being made, AND it has the possibility of being half way decent?