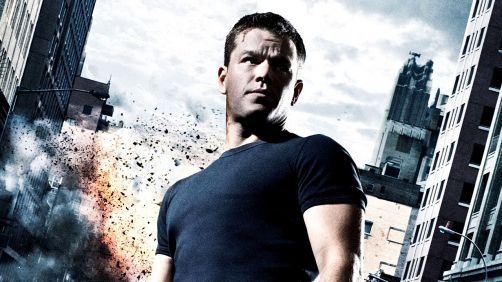 Edward Davis — The Playlist
Politics, politics, politics. It's the name of the game in Hollywood. Earlier this summer, producer Frank Marshall insisted Matt Damon wasn't returning to the 'Bourne' series (because he had to) and now, he's essentially admitting to it because the cards are all on the table. Yes, Matt Damon is coming back to play Jason Bourne, but it's complicated (as THR says, "Let's hope Matt Damon and Jeremy Renner don't bump into each other at a restaurant.").

"We're on two tracks," Marshall told the trade about the two 'Bourne' currently movies in the works. "And if this one [with Damon and Paul Greengrass] comes together, great, but they're still just talking." Indeed, it seems as if the Damon/Greengrass iteration is still in the early stages and it could get more difficult.
Lots more if you're interested so click on through.
I do wish they would just ditch the whole Aaron Cross/Jeremy Renner business. But I repeat myself. I'm mostly excited about the possibilities with Matt Damon back in the game.