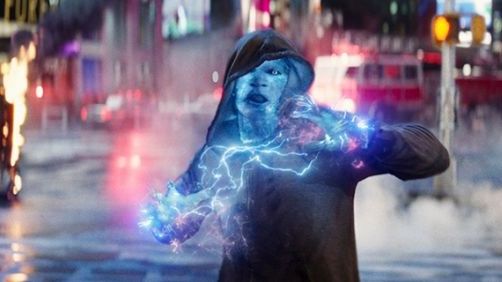 You know, it's funny. I saw this come through my RSS feeds and I thought, That's weird, I didn't remember that I subscribed to CinemaSins but whatever. And so I clicked on it and watched it. And then I thought, huh, these are better than I remember. And then I thought, wait, did Jon Bailey always do these? I finally figured it out. Screen Junkies switched with Cinema Sins. Screen Junkies did an "Everything Wrong With…" video, and CinemaSins did an Honest Trailer.
I loved the "Everything Wrong With…" from Screen Junkies and didn't like CinemaSins Honest Trailer proving to me that it's not just in my head, Screen Junkies just makes better stuff. Well, I shouldn't say that because it's all a matter of preference and I know a lot of people like the Cinema Sins videos. I just don't, personally. I really much prefer the humor of the Screen Junkies videos.
And I especially enjoyed this one because it's so easy to make fun of the new Spider-Man series I suppose, and especially the most recent one. Check it out below. It's worth the watch.