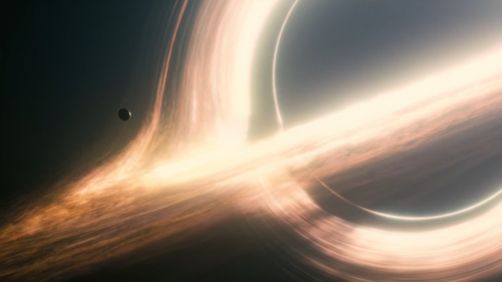 Anybody else getting more and more excited for this one? I feel like I'm going to be let down just because I'm so high on the hype, not because the film is or will be bad.
this trailer gives us several more glimpses of what is to come. While earlier trailers focused much more on earth and the leaving of earth, this trailer shows us that probably at least half the movie takes place off of the planet earth. The story of our primary protagonist, Cooper (Matthew McConaughey) appears to be a compelling one. For instance, if you had to choose between your family and a dying planet, or piloting a mission to space in which there was a very good chance you wouldn't see your family again, but had the potential to save the human race, what would you do?
The film also stars Jessica Chastain, Anne Hathaway, and Michael Caine and will come to wide release on November 7.