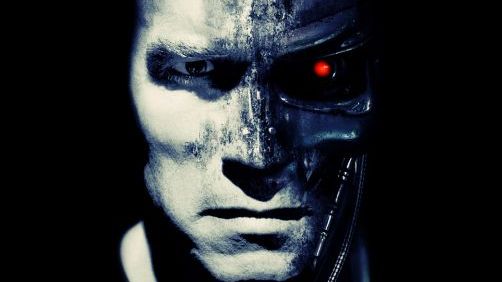 There are exactly 298 days until Terminator: Genisys. That means you have 298 days to accept the fact that it's spelled Genisys.

The first film in Paramount's rebooted franchise will get a July 1, 2015, release, with the final two films hitting theaters beginning in the summer of 2017, according to The Hollywood Reporter. The second film will be released on May 19, 2017, with the final film hitting theaters on June 29, 2018.
Oh yay, I'm so excited. See this face, this is my, "I'm so excited face".