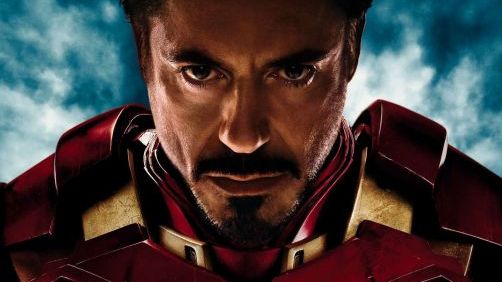 Oliver Lyttleton
The studio's only billion-dollar grossers to date have both featured megastar Robert Downey Jr. as Tony Stark—"The Avengers" and "Iron Man 3"—and given how well both have done (and, unless the film is made up entirely of Thor throwing kittens into a combine harvester, next year's "Avengers: Age Of Ultron" is likely to be even bigger), you would think that Marvel would be prioritizing another 'Iron Man' movie.

But not so much, according to the film's star. In Toronto for the premiere of his new film "The Judge," Downey Jr. told Variety, when asked about a possible fourth solo movie for Stark, "There isn't one in the pipe. No, there's no plan for a fourth 'Iron Man.' " That feels fairly definitive to us, and with Marvel's crammed schedule, which includes new 'Thor,' 'Guardians Of The Galaxy' and 'Captain America' movies, plus "Ant-Man," "Doctor Strange" and various others on the way, there isn't a whole bunch of room for another 'Iron Man,' even if they didn't have to pay Downey Jr. the GDP of a mid-sized country to get him to turn up.
Yeah, so remember all that talk from Favraeu about the ideas for Iron Man 4? Looks like there's not really anything happening there. I for one hope we got more Robert Downey Jr. as Iron Man at some point, but I'm not too concerned about it right now.