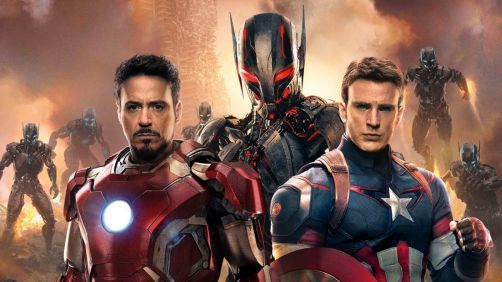 This whole "waiting almost six months for Age of Ultron to come out" thing may get a little tedious if Marvel keeps teasing us like this. They have released an extended teaser trailer for Age of Ultron. The tone of it is the same as the first, and indeed, much of the footage, the clips, even the Ultron voice over is the same. The music is the same. But there are subtle differences throughout — new clips and footage we haven't seen yet, and most importantly, more extended dialog from Ultron at the beginning of the trailer.
I don't know how I'm going to survive the wait. Check it out below.
May 1 sure seems a long way off.