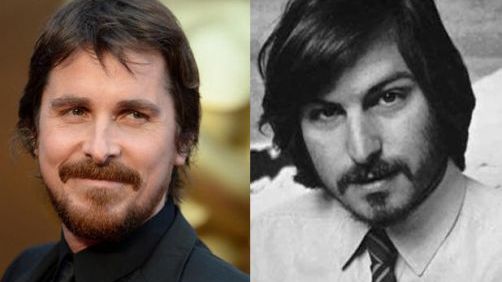 Kevin Jagernauth — The Playlist
THR reports that Christian Bale has bailed on the movie, citing "conflicting feelings" and the ultimate realization that "he was not right for the part and decided to withdraw." While the exact nature of Bale's concerns aren't yet known (maybe he felt bad doing the movie after David Fincher,who first courted him for the project, departed), the actor is due on the press circuit soon for "Exodus: Gods And Kings," so he'll surely be asked about this matter. It should be noted that the actor was never technically signed on.
Well, that's kind of a bummer. While I have been sort of unsure about this film, I was hoping to see what kind of a Steve Jobs Christian Bale could bring us.