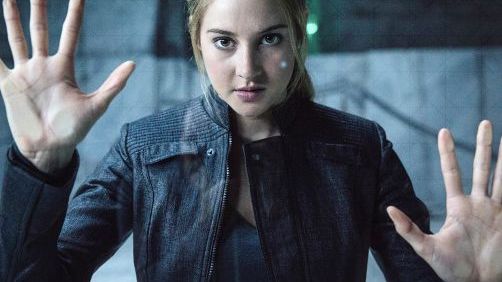 Insurgent is on its way to us. The critics were fairly hard on Divergent, but I didn't think it was so bad. It was slightly formulaic at times, but it was a solid film, quite entertaining, and despite some YA formula adherence, it had a couple of surprises up its sleeve. Ultimately I gave the film 3.5 out of 5 stars.
The film also made a fair amount of cash. Nothing crazy, but it did well on a budget to gross ratio. Ultimately it brought in $288.7 Million on a budget of $85 Million. That's not terrible, although I'm sure the producers are hoping they can up their game on that a little with the next film.
This trailer doesn't show us much. I'm pretty confident in fact that the entire teaser is a dream sequence like we got in the first film where Tris was facing her fears. This time, she seems to be facing some emotional baggage left over from the death of her parents and I reckon she's going to have to deal with that a little in this film.
The film will appear in theaters on March 20, 2015.