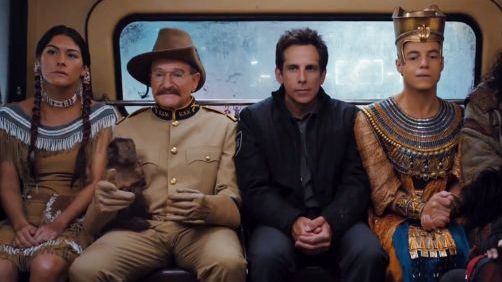 I have to admit, I was a bit skeptical about a third installment in this franchise. I was quite pleasantly surprised by both of the previous films, so maybe I should have had a little faith. And at the end of the day, these films are comedy gold. Throw in a bit of story and it's all good, right?
Also there's the fact that this will be one of Robin Williams last films.
I don't know if this one will be as good as the previous films, but it looks like it actually has potential. Still, it does feel like their dipping back into the well one too many times. We'll see on December 19 when it hits theaters.