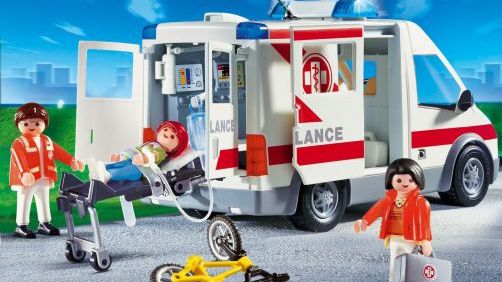 Kevin Jagernauth — The Playlist
Playmobil, that other company that made childhood figurines and action playsets, managed to get ON Entertainment, Wild Bunch and Pathe to throw $80 million towards a feature film. Bob Persichetti ("Monsters vs. Aliens," "Shrek 2," "Puss in Boots," "The Little Prince") is going to guide the project, bringing in the production team of the latter to get this moving. Production will take place in Montreal, and the movie will hit in 2017.
This is not going to end well, mark my words.