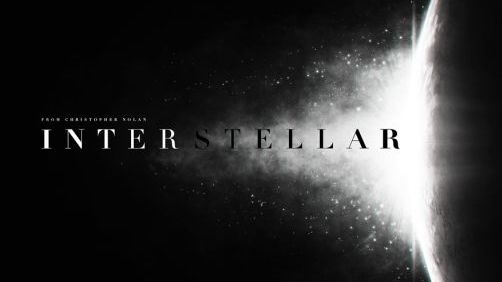 Reel World Theology Episode 42
We take a look at the impressively large-scale sci-fi adventure of Christopher Nolan's Interstellar. While well-documented as Nolan's "most ambitious" project to date, it does remind us a lot of things he has done before. Interstellar, although technically brilliant, didn't blow us away from a storytelling point of view, but it does force us to wrestle with questions about human potential, limitations, society, anti-intellectualism, "our place in the sky", and "our place in the dirt." Due to the incredible scope of the film, we increased the scope of the panel– so we are flush with guests!
I'm a big boy and I can admit when my peers show me up. Fizz, Griffin Kale, Mark Wingerter, and Tyler Smith completely blow my conversation with Joe and Chad about Interstellar out of the water. Not that I'm not proud of that episode. I think we all three did solid work, but it's just that the guys on Reel World knocked it out of the park. I highly recommend you head on over there and give them a listen.