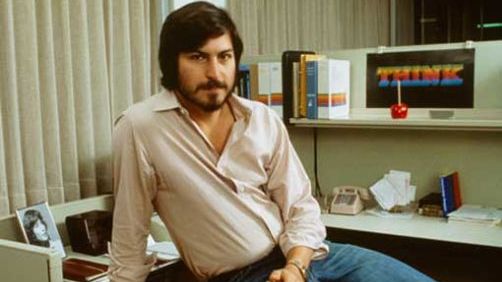 Dave McNary — Variety
Sony Pictures has surprisingly ditched its Steve Jobs project, putting the high-profile feature into turnaround.

The studio had no comment on the story.

An informed source said that Universal was likely to make a deal for the biopic.

In recent weeks, producers had set Michael Fassbender to star as the late Apple mogul after Christian Bale dropped out. Seth Rogen is also in talks to play Apple co-founder Steve Wozniak.
Sure, another studio could pick it up, but this sounds like a death knell for the film. It has certainly been a bumpy ride, starts and stops, troulbed production, high profile talent back out. Honestly, even though I liked jOBS well enough, all these films and things about Steve Jobs just feel too early. The man is barely cold in his grave and everyone wants to make a buck off his incredible story.