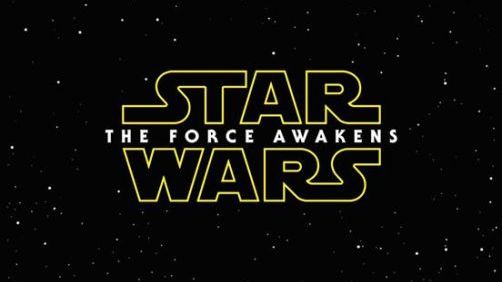 Michael Rothman — ABC News
Star Wars: Episode VII" officially has a title.

Disney revealed the news this afternoon and the highly-anticipate movie, set for release on on December 18, 2015, will be called "Star Wars: The Force Awakens.
That's fine, I guess. I don't know, it isn't quite what I was hoping for. Consider the strongest two titles in the franchise, The Empire Strikes Back, and Return of the Jedi. The Force Awakens feels a little lame next two those two titles. But hopefully the movie won't be.
My other quibble is that the logo looks wrong somehow. Too clean. Have a look at the logo for The Empire Strikes Back.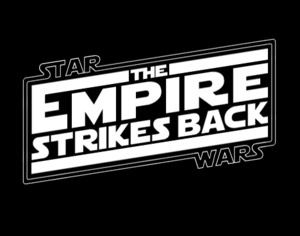 That just feels busier and more dirty. Star Wars has never had a clean and crisp look in nearly any of its visual design. But I'm nitpicking (as I often do). I'm still excited to see what we're going to get.
Here's the official Twitter announcement from the official Star Wars Facebook account: