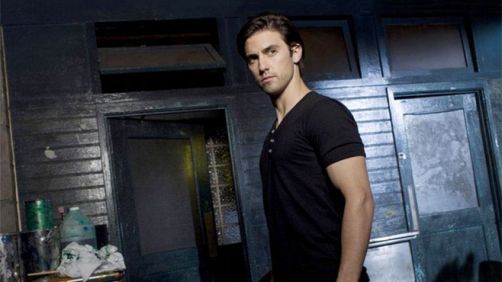 I stumbled across this little thing, and it looks at least mildly entertaining, or maybe a little more.
Here's the synopsis:
Small-time crook Ethan Tell makes a big-time score when he and his wife succeed in pulling off a million dollar heist, while also leaving their co-conspirators with nothing. But Ethan's luck changes when he's caught by police, and after serving time Ethan's determined to go straight and make an honest living. However, that plan goes awry quickly when he's violently pursued by two corrupt detectives, his parole officer, the co-conspirators, and even his wife, who are all determined to do "whatever it takes" to get the cash.
The film stars Milo Ventimiglia (Heroes), Katee Sackhoff (Battlestar Galactica), Jason Lee (The Incredibles), Robert Patrick (Terminator 2), and Alan Tudyk (Firefly).
You can catch it both in theaters and video-on-demand on December 5.