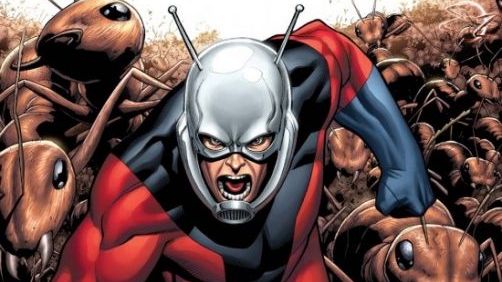 Kevin Jagernauth — The Playlist
"I thought Edgar's idea to blend the [Hank and Scott] stories was brilliant," Lilly told Buzzfeed about Wright's approach. "You're going to have fans up there who insist that you tell the story of Hank Pym, and fans up there who will be more on the Scott Lang side of it. … I think we are going to come close to pleasing them all." But when Wright exited the movie, things were then thrown up in the air.
...
"I saw with my own eyes that Marvel had just pulled the script into their world," Lilly revealed. "I mean, they've established a universe, and everyone has come to expect a certain aesthetic [and] a certain feel for Marvel films. And what Edgar was creating was much more in the Edgar Wright camp of films. They were very different. And I feel like, if [Marvel] had created Edgar's incredible vision — which would have been, like, classic comic book — it would have been such a riot to film [and] it would have been so much fun to watch. [But] it wouldn't have fit in the Marvel Universe. It would have stuck out like a sore thumb, no matter how good it was. It just would have taken you away from this cohesive universe they're trying to create. And therefore it ruins the suspended disbelief that they've built."
Yeah, I mean, I get that. And now that I've had some time away from the initial news for a while, I understand and am not too upset with Marvel. Still, it's shame we won't get to see Wright's vision.