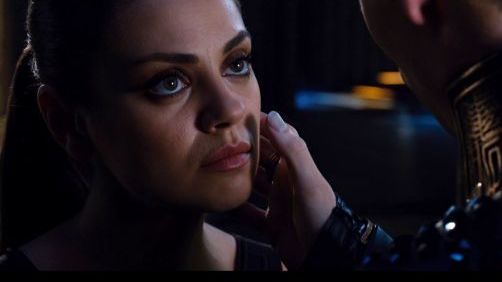 I do not speak French so I have no idea what any of the onscreen text in this trailer is saying. Nevertheless, I enjoyed getting a look at some things we haven't seen for this film before.
I continue to hold out at least a little bit of hope that I will like this film despite a lot of warning signs and red flags.
The film comes to theaters on February 6, 2015.