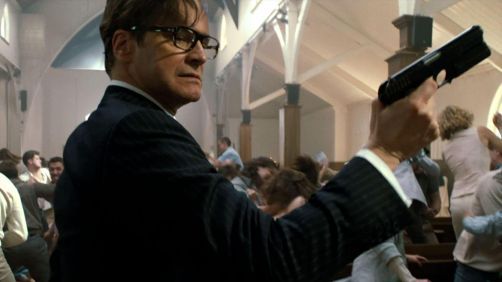 February has typically been a dumping ground for not-so-great films. But I want to believe that Kingsman is not a dumping ground film.
In Kingsman, Matthew Vaughn hopes to put a new twist on the super villain and spy flick. If you're hoping to avoid spoilers, this trailer is probably not for you. But, it's a comedy flick, so what's to spoil. I'll certainly be going to the theater for the laughs, not necessarily the plot. And it certainly looks to be pretty humorous and tongue-in-cheek.
On interesting thing I never took note of before, Mark Hamill has a part in this film. That's interesting.
The film also stars Colin Firth, Samuel L. Jackson, Michael Caine, Mark Strong, Taron Edgerton, and Jack Davenport.