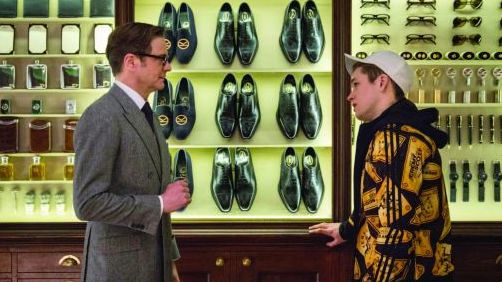 I don't often post red band trailers on MovieByte, but since I've been pretty public here about looking forward to this film and recommending it in a way, I wanted you all to know what you're getting in to.
I still think the film looks like great fun, and it's certainly not going to take itself too seriously.
It will be out in theaters on February 13.