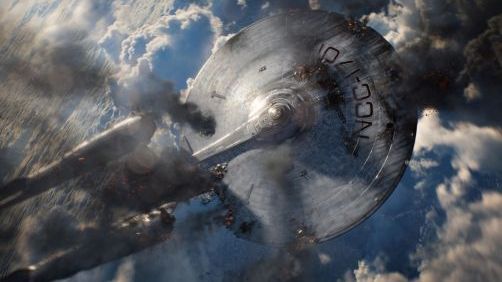 Russ Burlingame — ComicBook.com
In a comments thread on a Star Trek fan website, Star Trek and Star Trek Into Darkness writer Roberto Orci revealed that when the studio goes forward with the third installment in the rebooted franchise, they'll do so without his script.

Orci had been expected to write, direct and produce the film, expected in theaters in 2016, but recently pulled out of directing, reportedly over disagreements with studio Paramount Pictures.

"I'm producing, nothing more or less," Orci wrote in a comment on TrekMovie, where his username has been confirmed in the past.
This definitely makes this feel more like a falling out and not Orci backing out because he was nervous about directing such a big film on his directorial debut. Clark reminisced in episode 119 of The Moviebyte Podcast that he felt Orci not directing was a good thing so I assume he'll be even more excited to hear that his script will also not be used. I, however, am not convinced that Justin Lin is a step up.