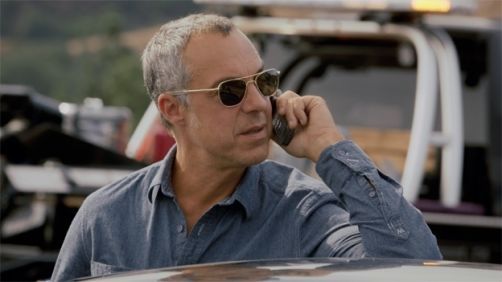 These instant delivery content providers are really jumping into the game with both feet. I have to admit that their previous offering — the one that's winning so many awards — Transparent, did not look at all appealing to me. Just not my thing.
I don't know that a crime drama is really my thing either, but it looks much more appealing to me and I might give it a shot.
The show is set in Los Angeles and follows homicide detective Harry Bosch. His mother was a prostitute and was murdered when Harry was a boy. This of course has ramifications for the type of man he is as we see him in the series. Bosch is played by Titus Welliver who's pretty prolific and gets around. I've never had any bad feelings towards him in any of the roles I've see him in so that's a plus.
Amazon will release this for streaming on February 13.