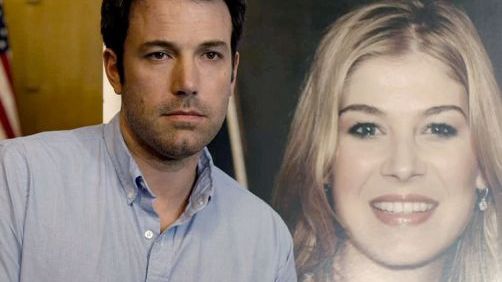 Clark Douglas — 365 Movie Guy
The Lego Movie Mystery: Somehow, the funniest, most inventive and (surprisingly) most soulful of this year's mainstream animated features didn't snag a Best Animated Feature nomination. Perhaps the fact that it's fundamentally a live-action commercial was just too much for Academy voters to overlook? Then again, The Lego Movie is represented in the Best Original Song category (the intentionally obnoxious earworm "Everything is Awesome" is surely, for better or worse, the year's most ubiquitous movie tune).
A good point, I suppose, about the idea that it's a live-action commercial — though most of us don't see it that way.
Double Desplat: French composer Alexandre Desplat had an exceptionally strong year even by his own high standards, and deservedly picked up a pair of Oscar nominations for his spine-tingling work on The Imitation Game and his joyously eclectic score forThe Grand Budapest Hotel. Alas, he'll likely face a problem John Williams has faced on many occasions: his two scores may well split the pro-Desplat voters and allow one of the other three nominees (Hans Zimmer's Interstellar, Johann Johannson's The Theory of Everything and – the surprise nominee of the bunch - Gary Yershon's Mr. Turner) to slip through.
Also a good point, and unfortunate. He deserves to win all the awards for his magnificent score on The Imitation Game.
There's more where this came from if you go read Clark's good and thoughtful article.