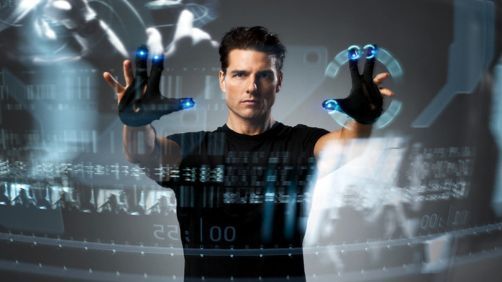 TOR.com
Fox is prepping a Minority Report TV pilot, intended as a sequel to the 2002 film starring Tom Cruise. However, don't expect to see Cruise or his character John Anderton, as the pilot is set 10 years after the movie and will focus on one of the "precogs" from the film. In fact, Fox hasn't announced casting at all, but it has signed on a director: Mark Mylod, known for ABC'sOnce Upon a Time and Showtime's Golden Globe-winning The Affair.

Mylod, who handled the pilots for Once and The Affair, will direct a script byGodzilla writer Max Borenstein, with Steven Spielberg's Amblin Entertainment producing. According to Deadline, the pilot takes place a decade after PreCrime DC is disbanded (thanks to Anderton) and follows one of the three precogs as he struggles to adjust to a normal life despite still having visions of the future.
This is probably going to be really bad. But if it's good, it will probably be really good. I love Minority Report and I really kind of hope they get this right. But I doubt it very much.