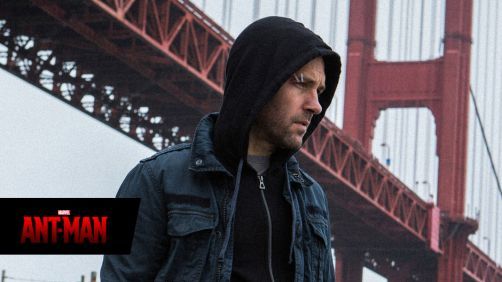 I don't know what's going on with Evangeline Lilly's hair, but this rest of this trailer looks intriguing. Leave it to Marvel to bring up yet another franchise I know absolutely nothing about, but which looks totally cool. I know there was a lot of controversy over the director change and Edgar Wright being fired, but I still have some faith in Marvel to do this right.
The thing I find the most interesting about this trailer is the fact that this doesn't feel like your average flash/bang super-hero trailer. Their really positioning the film as a character exploration — and that's welcome as far as I'm concerned. The other thing that's of interest is, of course, this whole Ant-man concept and the shrinking and stuff. I mean, ants? Really? Weird.
Let me know what you guys think.