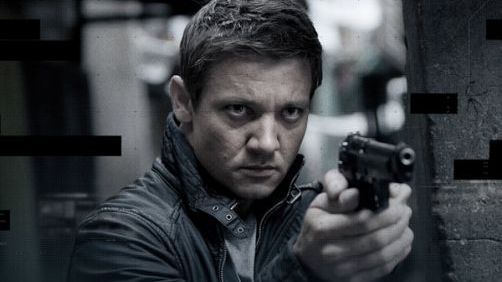 Kevin Jagernauth — The Playlist
And some people say miracles don't happen.
Marshall has now switched gears entirely, and it looks like it's a Bourne-only world after all, at least as far as movies are concerned. He will not be rolling with Aaron Cross. "We don't have plans for that. You never know. I never say never. But that's not the plan. They're on separate tracks," he said.
I like Jeremy Renner, I like Hawk Eye and all that, but The Bourne Legacy with Aaron Cross was an unmitigated disaster and I'm glad to see them drop that idea like a hot potato. Meanwhile, I'm glad the real Bourne is back.