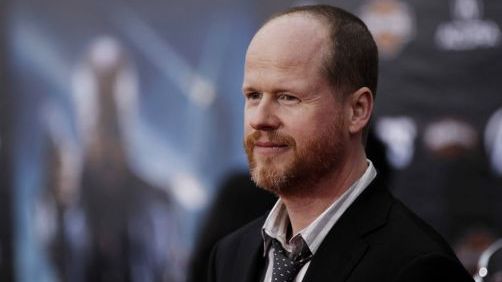 Germain Lussier — /Film
I couldn't imagine doing this again. It's enormously hard, and it [will] be, by [the time I would make 'Avengers 3 & 4'], a good five years since I created anything that was completely my own. So it's very doubtful that I would take on the two-part Infinity War movie that would eat up the next four years of my life. I obviously still want to be a part of the Marvel Universe – I love these guys – but it ain't easy. This year has been more like running three shows than any year of my life. It is bonkers.

Pretty much what we expected, though it'll be very interested to see what role he fills moving ahead. Will he continue to write the films? Serve as producer? We'll have to see.
Like any good nerd, I love most of Joss Whedon's stuff and I can't wait for Age of Ultron, but I completely understand where he's coming from. It's been rumored pretty strongly — so much so that it's pretty much considered fact — that the Russo Brothers would be helming Avengers: Infinity War. I understand that the time spent making these two Avengers films and shepherding the Marvel Cinematic Universe has been taxing and I'm happy to let the poor guy have a break. But I sure hope he comes around and even directs another Marvel film or two in the future.
I can't way for Age of Ultron.