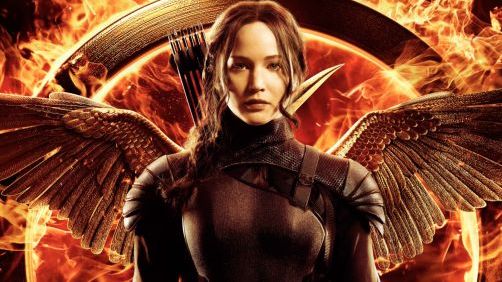 Megan Daley — Entertainment Weekly
he Hunger Games: Mockingjay – Part 1 just became the highest-grossing domestic release of 2014, garnering $333.18 million in box office revenue as of yesterday, bringing the worldwide gross to more than $700 million. The young adult franchise toppled the Marvel/Disney film, which grossed $333.17 million.

The second film in the installment, The Hunger Games: Catching Fire, was the highest-grossing domestic film of 2013, beating out another superhero film, Iron Man 3. This is the first time in box office history a franchise nabbed the highest-grossing title two years in a row.
That's actually a little bit surprising to me.