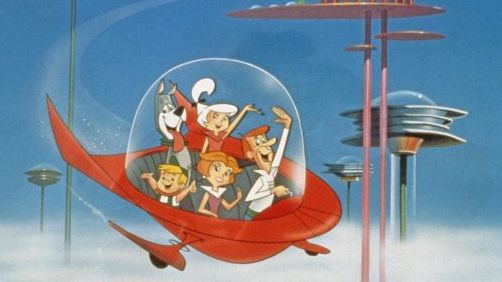 Germain Lussier — /Film
Everyone's favorite futuristic family, The Jetsons, have been around for a while. They started in the Sixties, had a movie made back in 1990 and, over the past few years, several people – including Kanye West – have been thinking about making another. Well, the needle is moving once again on a new Jetsons movie and, this time, it's a lot more believable. Warner Bros. has hired Matt Lieberman to penning a screenplay to a new animated feature.
There are many kids franchises that I think fondly of and have strong feelings and memories of from my youth. This is not one of them. I'm just not sure what there is here to work with. But everyone has flaws, right? Hit me up in the comments if you have stronger feelings about this than I do and you either want this or don't want it.