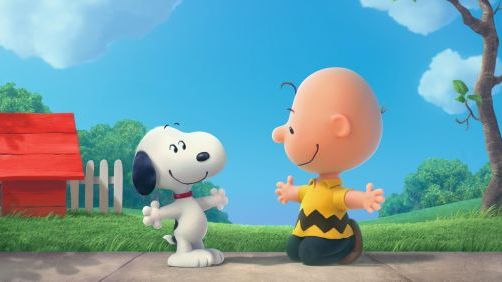 The job of any trailer is to get people excited for the film — or at the very least, to get them interested in the film. The first two teaser trailer succeeded in that. This one does too in a way, although it's a little bit strange. They seem to be calling this the first full trailer, and yet it's basically like the last teaser trailer. It's all Snoopy flying his dog house around. I'm not complaining too much, though. Many modern trailers give way too much away over the course of the promotional run and leave little left to discover in the theater. Of all the films I doubt that would hurt, this would be one, and yet they are holding a lot back, obviously. I wish they would do that with films where it mattered.
In any event, I think I like the look of what they are doing here. Yes, it's fully realized CGI rendered in 3D space, but it appears to stay true to the look and feel of Peanuts.
We'll get to sample the full film in theaters on November 6th.