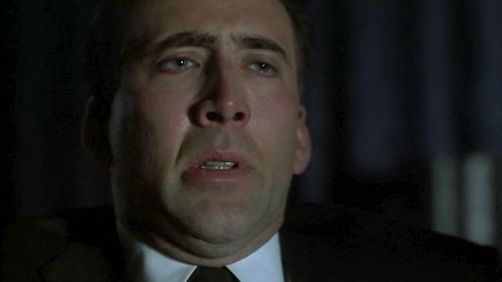 Pamela McClintock — The Hollywood Reporter
Borat director Larry Charles is back in action with Army of One, a satirical comedy from Endgame Entertainment and Conde Nast Entertainment starring Nicolas Cage as a regular guy who goes on a hunt for Osama Bin Laden.

In a coup for the producers, Harvey and Bob Weinstein have struck a preemptive deal for North American rights to the project via their new TWC-Dimension label, designed to be a home for more commercially minded fare that both brothers believe in.

Army of One is loosely based on Chris Heath's GQ magazine article recounting the real-life misadventures of Gary Faulkner, a Colorado construction worker who took it upon himself to find Bin Laden, including trying to sneak into Pakistan and Afghanistan numerous times.
No. Just no.