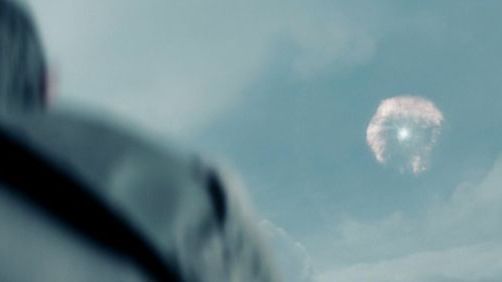 Natalie Zutter — TOR.com
When Roberto Orci stepped down from directing Star Trek 3, rumor had it that one of the major problems was his screenplay. According to Badass Digest, the script saw the Vulcans racing to find a time travel device so that they could go back in time and save their planet Vulcan from (in the reboot's new timeline) Nero blowing it up with red matter, effectively rebooting the reboot.

It's for several reasons that I'm glad Orci won't be helming the new Star Trek, but this one is paramount: They shouldn't try and resurrect Vulcan!
This is terrible if true. And again, completely rumor, but if true, I am so glad he got booted from the writer and director chair. That would have been the worst thing that ever happened in Star Trek — and as much of a Star Trek lover as I am, I have to say that the franchise has had its share of awfulness. This would have easily beaten it all. I sure hope something comes to light that reveals this to be untrue. If not, good riddance, Orci.