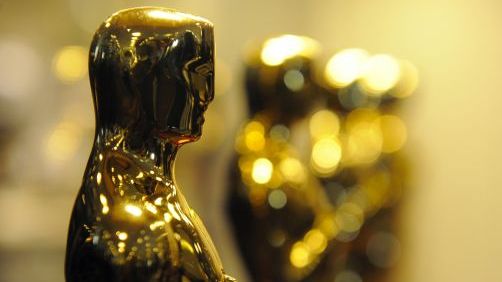 2015 Oscars
Head on over to see the nominees.
Not many surprises — at least in the categories I've had time to go over. Although, if you follow me or the MovieByte account on Twitter you probably saw me and Fizz talking about how The LEGO Movie was snubbed for a nomination in the Best Animated Feature Film category. You may remember from my commentary on the Golden Globes that I thougth Big Hero 6 was the best of the year, but I think The LEGO Movie should have at least been nominated. Why the snub?
I still think The Imitation Game is probably the best picture of 2014. Of course I had not seen the film when I made my 2014 top list (the perils of writing opinions!), and it's no surprise that my top film from that list isn't a nominee.
Also: Interstellar nominated for best sound mix? I am not joking, no hyperbole when I ask, WHAT THE ACTUAL HECK?!? Interstellar had, easily, REALLY EASILY, the worst sound mix of any feature film I have ever seen in a theater. And I've seen quite a few.