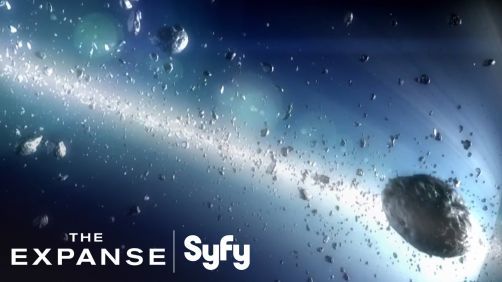 SyFy (the channel) has been making moves to bring back sci-fi (the genre) on their channel. I'm skeptical because I've been burned more than once by this channel. They had their genre in their stupid name for crying out loud and they blew it. Fool me once and all that.
But, I'm a sucker for good sci-fi, and this series looks like it has the possibility to be that.
As far as I can tell, there's no exact release date. All that we have right now is that it's coming some time this year.